Ready to schedule your appointment? Contact us today at 785-256-2489 or via our website to schedule your next appointment. Appointment requests done via the website will be confirmed by email or phone.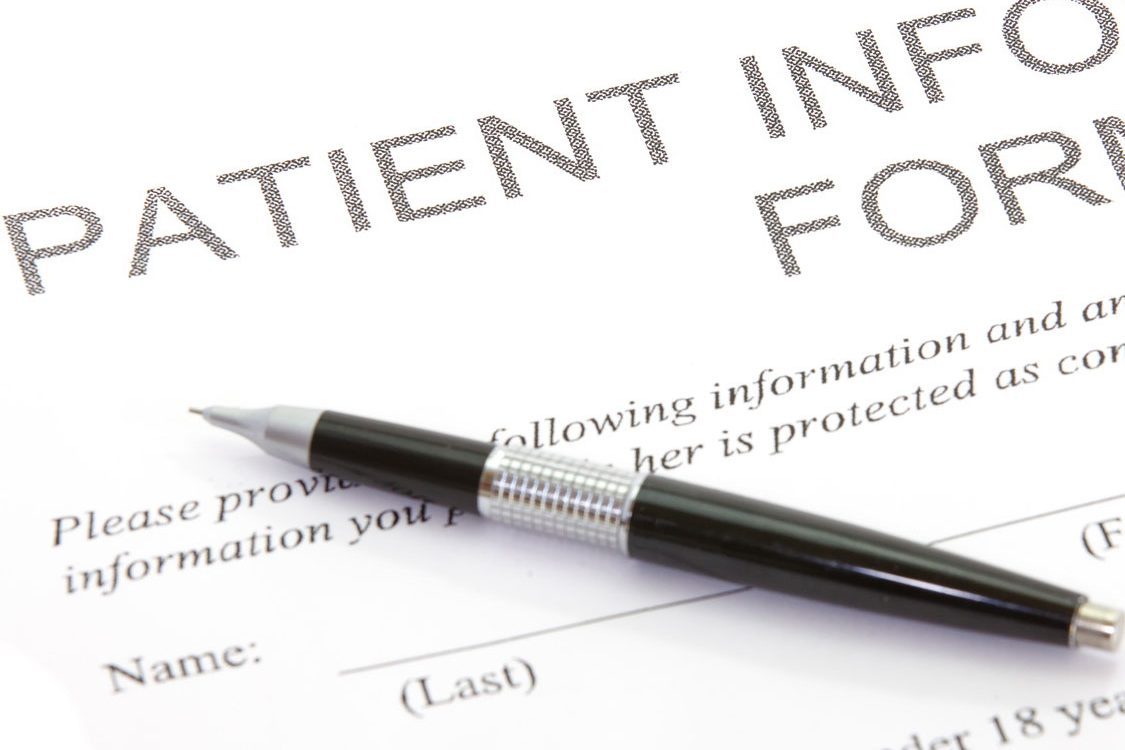 We'd love to see your smile in our office! Get all the necessary new patient forms online prior to your first appointment and simply bring them with you on your first visit.
Our dental team is passionate about educating our patients about their oral health so that they can be empowered to make sound decisions about their treatment.  Meet the people that care about your teeth as much as you do!
Auburn Dental Clinic
930 N Washington St
Auburn, KS 66402